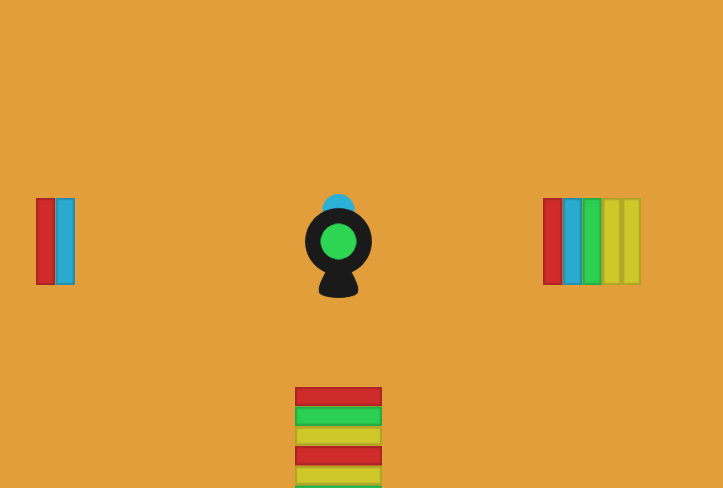 [L] Hard Beat
A downloadable game for Windows
A game that goes as fast as your heart goes.
Goal:
Survive as long as you can by destroying incoming blocks with matching colors.
Be careful though! Matching wrong colors make more blocks appear instead!
Your cannon automatically rotates on every heart beat detected from Mionix QG mouse. If you don't have one, the game will be progressively (along with your score) speeding things up and rotating your cannon in a steady fashion. But you will miss all the fun, you know.

Controls:
Left click to shoot current color to current direction,
Right click to change rotating direction of your cannon.
PLOT TWIST:
After scoring 15 points things will get... tricky.